Tranz®, the first designer gold jewellery in 22K gold, is inspired by design to bring out the spirit of self-expression and independence of the contemporary, urban men and women. Appealing to the new kind of beauty based on intelligence, real accomplishment and a strong sense of individuality, Tranz inspires the wearer with a renewed determination of optimism, confidence and vitality.
Tranz, the brand associated with design inspiration and art, is the first and leading gold jewellery brand in 22K gold in Malaysia.
The warm earth colour that now represents the Tranz identity appeals to a new kind of beauty based on intelligence, real accomplishment and a strong sense of individuality.
Each designer piece is a work of art; an outcome of Poh Kong's immaculate creative process, research and development, and stringent quality control in its manufacturing process. Tranz designer gold jewellery offers real appreciation as an investment piece with its premium gold quality, design concept, innovation of material, fine gold craftsmanship and one-price policy; all the qualities that captivate even the most discerning jewellery connoisseurs. Tranz comes in four featuring design themes of Classic, Nature, Love, and Duet.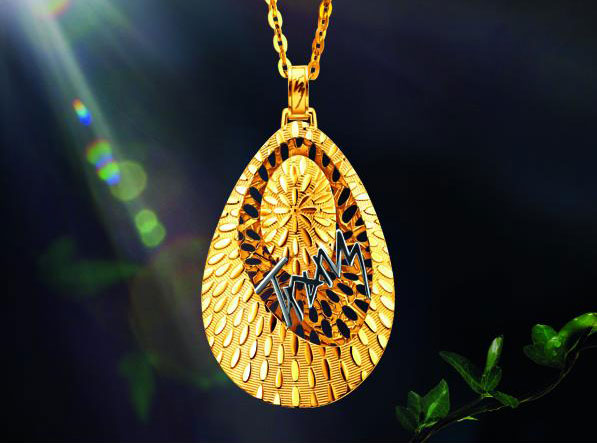 Classic Collection features signature pieces drawn from ultra clean lines and basic shapes, which are the very tenets of art and design. The resolute shapes that have stood the test of time elucidate steely confidence and distinctive style. Combined with graphical beauty and sheer simplicity, each Classic piece captures the essence of eternal beauty and timeless appeal.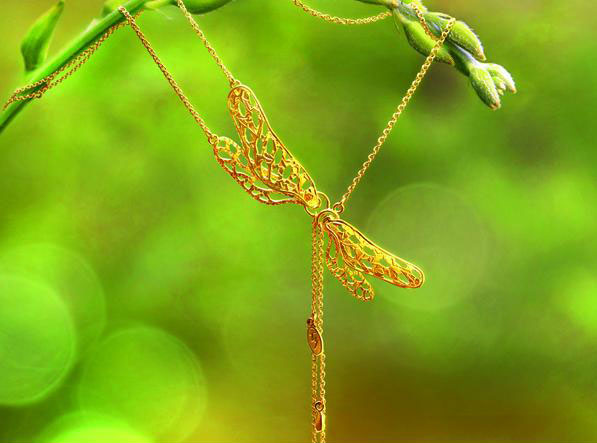 The Nature Collection pays tribute to Mother Nature and her ingenious designs that decorate the environment in which we live. Nature's mysteries and best kept secrets are unraveled and brought to life in this collection's exquisite designs.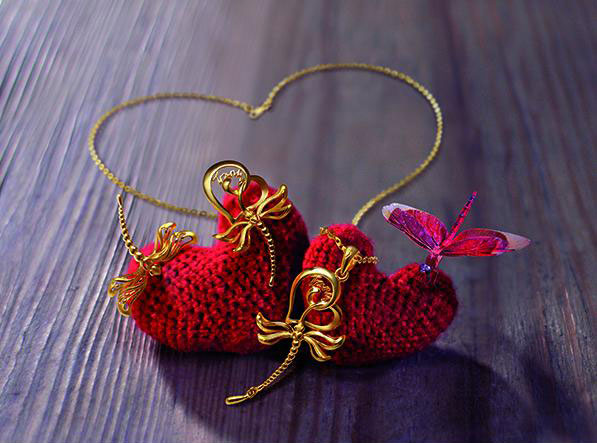 Love Collection is a canvas furnished by nature and embroidered by imagination, inspiring a many splendid jewellery. Wearing Love fans the fire of desire, spreads the wings of passion, and gives you courage to conquer all. And because Love matters most, its design romances the soul, puts a smile on your lips and makes your heart young again.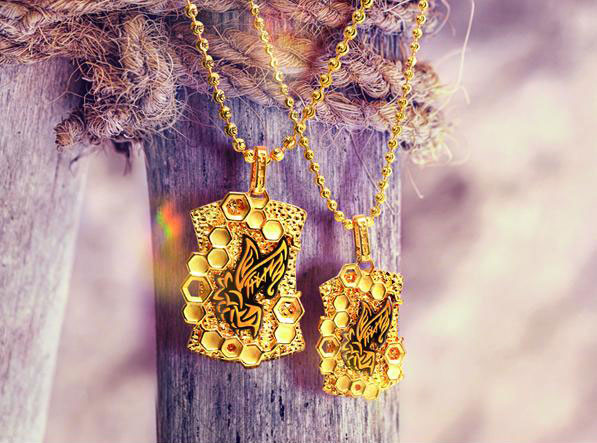 Unleash the raw passion of your individual style with Duet Collection, a collection for him and for her. Featuring animal prints on gold, the visceral style is taken to the next level of sophistication. Duet's allure lies in its distinct patterns that radiate with power and strength.